When you think of lace, you usually think of weddings and other church-related activities. Sometimes you think about the olden days when lace was the in thing. If you've watch Keira Knightly on A Dangerous Method; you'd get this.
Too risky you say? All you need are neutral colors and proper accessories to match.
Breaking through the stereotypes and recycling old styles is definitely a thing modern fashion designers do nowadays. So yes, you can pull-off wearing a lace-over-plain dress on a regular day. Marrying two design concepts from two different eras make up to one gorgeous outfit.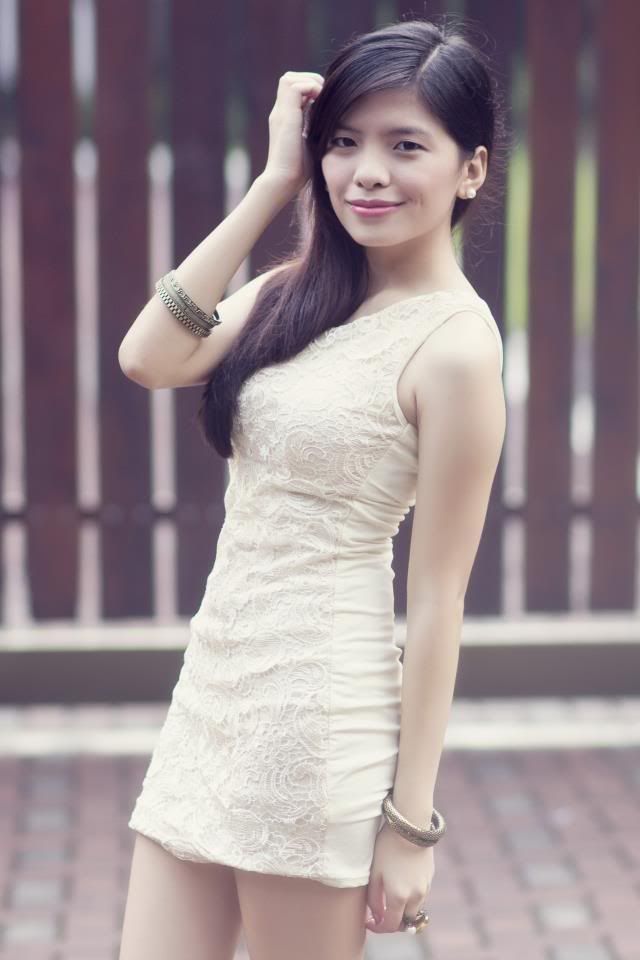 Model: Zabrina Trinidad | Photograph By: Bobbit Lim| Post Processed By: Zabrina Trinidad
«
Breaking The Stereotype: Cartoon Shirts Are Not Just For Kids
||
Tips and Tricks: Finding the perfect Lip Gloss
»
No comments yet