As a kid growing up in the 90s you'd never be caught dead wearing thick rimmed glasses in fears of being bullied by your classmates. We all know how it goes, the nerd gets beat up or verbally abused.
It's a different story now. We see fashionistas everywhere making this look work. Mind you not all of them have eye problems. Who'd have thought that thick-rimmed glasses would make it as a fashion statement?
The bigger and the thicker the rims of your glasses are the better. Of course you'd have to find something that suits the shape of your face, and let me tell you, this look is not for everyone.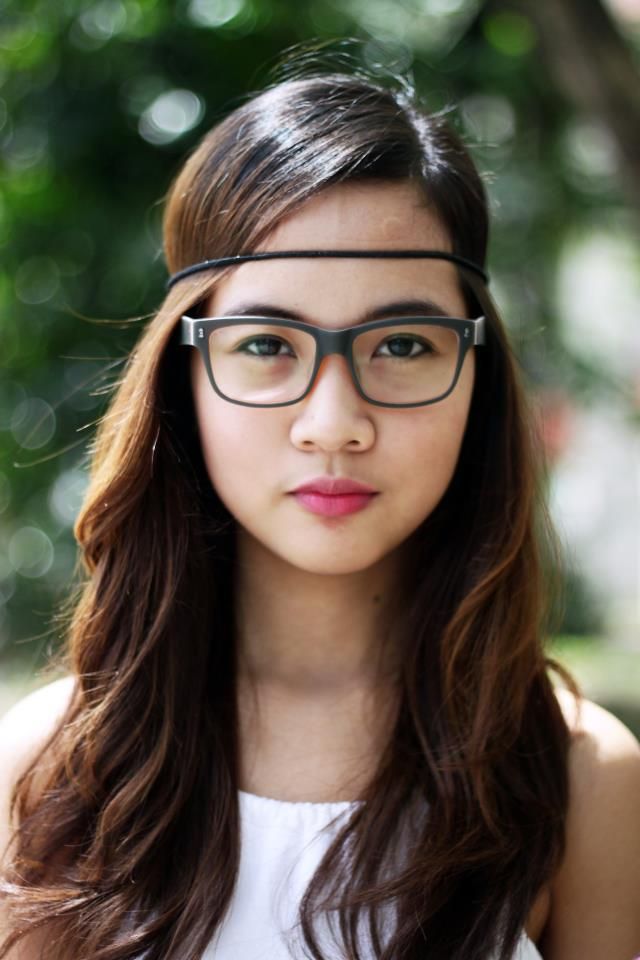 Model: Mish Cortez | Photograph By: Aldrin Orqueta| Post Processed By: Mish Cortez
«
How Much Is Too Much: Accessorizing with Rings
||
Every Girl's Closet Should Have: Laid Back Vintage Shirts
»
6 Comments to "Blast From The Past: Thick Rimmed Glasses Makes Nerds Look Cool Today"