You know how most animal prints are associated with cougars? Well it's time to break the stereotype and rock those leopard rosettes and tiger stripes!
Accessorizing and proper color blocking helps a lot in aging down the maturity animal prints bring. Top off that printed shorts with a plain shirt. Snap on a snazzy belt to give off a modern twist to your outfit. You don't need to go over with the accessories though, the simpler the better.
Spice up your summer with different colors and textures. Animal prints are definitely a way to go.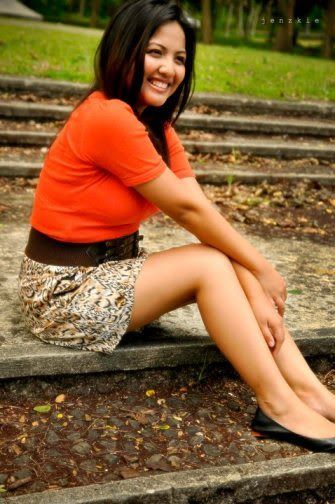 Model: Monica Dazo | Photograph By: Jenkinz Samaneigo | Post Processed By: Jenkinz Samaniego
«
Every Girl's Closet Should Have: A Pair of Heels
||
The fashion colors of the spring and summer in 2012
»
10 Comments to "Breaking The Stereotype: Animal Prints Are Not Just For Cougars"